Fontos a vállalkozásunk számára az egységes megjelenés, ezért nem árt ha tudjuk, hogy hogyan lehet az Office 365-ben beállítani az aláírásunkat. Ebben a rövid bejegyzésben erre igyekszünk választ adni 😉
Office 365 online postafiók aláírásának beállítása
Az online postafiók esetében az alábbiakat kell tennünk az aláírás beállításához.
1) Lépjünk be az Office 365 felhasználói fiókunkba, és a képernyő jobb felső sarkában kattintsunk a fogaskerék 

 ikonra.
2) A legördülő menüből válasszuk a Posta menüpontot.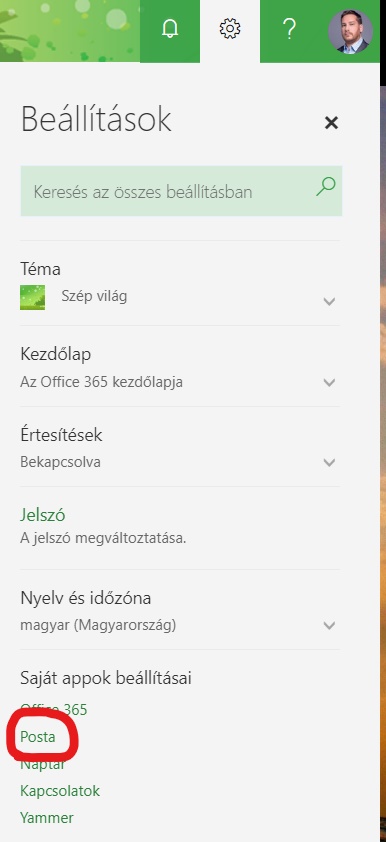 3) A bal oldalon megjelenő menüből válasszuk az Email aláírás menüpontot.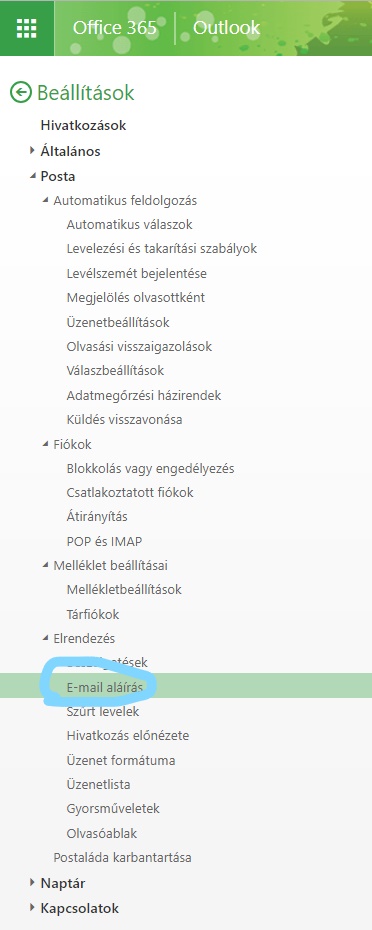 4) Illesszük be a középen megjelenő beviteli mezőbe az aláírásunkat. Ha vannak benne képek, akkor a megjelenő ikonok helyére cseréljük egyesével a vágólap segítségével (Ctrl+C;Ctrl+V) a képeket.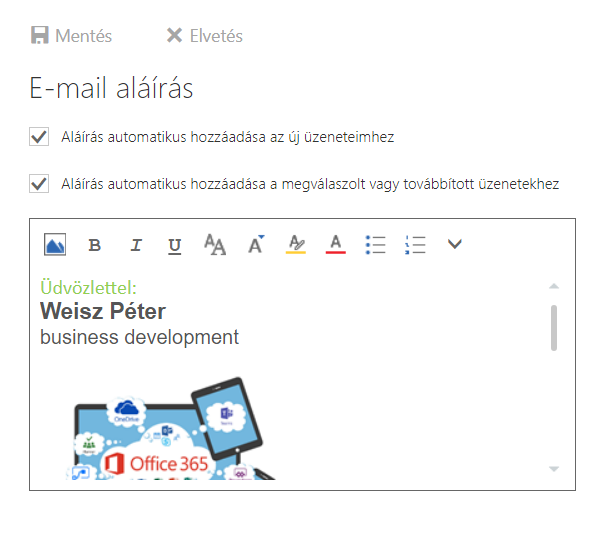 5) Jelöljük be, hogy mely esetekben (új emailek és/vagy válaszok/továbbítás) szúrja be a rendszer az aláírásunkat automatikusan emailünkbe, majd mentsük el az aláírást.